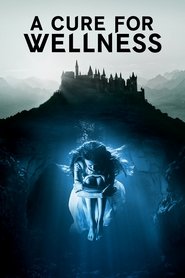 A Cure for Wellness
A Cure for Wellness is a 2016 American-German dramatic science-fiction horror movie with atrace of thrill for the audiences to amuse them with asatisfactory visual content and a worth-mentioning entertainment. Starring Jason Isaacs, Dane DeHaan, and Mia Goth, the movie focuses on a juvenile American who is sent on a mission to get his company's chief executive officer back from a strange rehabilitation center in the Swiss Alps.
A man named Morris gets a letter from his company's CEO, Roland Pembroke. He suffers from an unexpected heart attack before he could read the letter. In spite of it he is replaced by Lockhart, a young, enthusiastic executive. Lockhart is ordered by the company to be sent to a mysterious rehabilitation center in the Swiss Alps to bringPembroke back.
Lockhart is interrupted at the spa by Dr. Heinreich Volmer and the staff, when he tries to communicate with Pembroke. Lockhart undergoes a car accident and wakes up with a broken leg. He meets Hannah, a young girl who has the habit of drinking some sort of liquid from a cobalt bottle.
Lockhart is informed of the story of a spa by Victoria Watkins, a patient, and some citizens of the neighboring town. They tell Lockhart that once there was a spa owned by a baron about 200 years ago. The baron married his own sister but she was infertile. When he found that, he started doing wicked experiments on the peasants to help cure her infertility and succeeded in finding a way do so. But upon seeing the bodies of the sufferers, the peasants burnt the castle and tried to kill his pregnant sister's baby from the mother's womb. The baby was thrown into the well but somehow survived.
Lockhart finds that he is stuck in the center and gets into town with help from Hannah. He begins investigating the spa's patients and finds out that they are affected by dehydration despite of the fact that they drink water all day in the spa. Lockhart is saved by Dr. Volmer from a fight he got into with Hannah's dancer at the bar.
Lockhart continues investigating and comes to know that the transfusion wing of the spa is of great significance for macabre medical experiments. He discovers that the water from the aquifer in the spa is toxic to humans but has miraculous effects to the eels living underwater.The baron had done arrangements for the water to be filtered through mere human bodies, and to use it for a much wider scope. The patients were used as filters by Dr. Volmer, and this "cure" was swallowed by him, Hannah and others to substantially increase their lifespans. After Lockhart observes that he is kept by force by Dr. Volmer, Dr. Volmer makes Lockhart think that he has gone insane as a result of doing treatments that played with his mindpower and will. He snaps out of the dizzy state of his mind after Hannah gives him back his ballerina.
Dr. Volmer has his eyes on Hannah as she has her first period. He takes her to a secret room in the ruins of the castle and plans on raping her. Lockhart arrives at the scene to stop Dr. Volmer. He realizes that baron is actually Dr. Volmer and the baby thrown in the well is Hannah, his daughter. The "cure" had affected their natural aging process. Lockhart is saved by Hannah from her father as she kills him.
Lockhart and Hannah get out of the spa on a bicycle. Lockhart runs into a car on the way that was his employers', they had come from New York to take him and Pembroke back to New York. Lockhart suspects that they intend to blame him for all the wrongdoing that occurred; ergo he chooses to ride on the bike with Hannah.
The movie portrays a splendid visual display with its great sense of horror. It is well-planned and full of interesting and breath-taking moments as Lockhart undergoes a journey in the Swiss Alps to retrieve his CEO from the strange wellness center.
Duration: 146 min
Release: 2016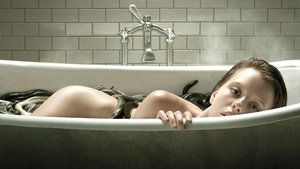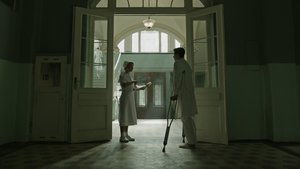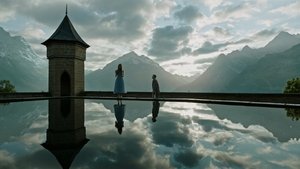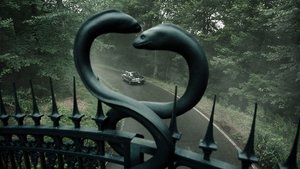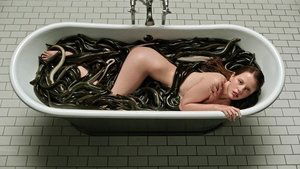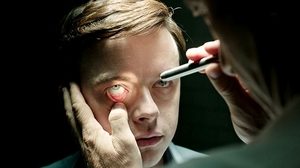 You must be logged-in to see the download links.