Dunkirk
Survive.
Evacuation of Allied soldiers in Belgium, the British Empire, and France, that had been cut off and surrounded by the German military from the shores and sanctuary of Dunkirk, France, between May 26- June 04, 1940, during Battle of France from World War II.
Views: 4997
Genre: Action, Drama, History, Thriller, War
Director: Christopher Nolan
Actors: Aneurin Barnard, Barry Keoghan, Fionn Whitehead, Harry Styles, Jack Lowden, James D'Arcy, Tom Glynn-Carney
Country: France, Netherlands, UK, USA
Duration: 106 min
Release: 2017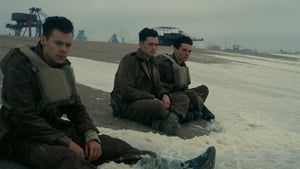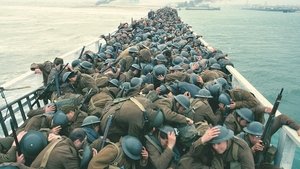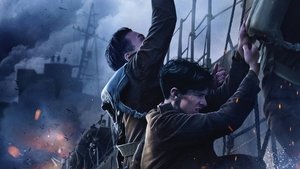 You must be logged-in to see the download links.