Gold
Based on a too good to be true story.
An American crime adventure movie Gold, written and directed by Stephen Gaghan, is mostly based on true story of a mining scandal that happened in 1993 when in jungles of the Indonesia, a huge deposit of gold was found. Now not everything about this movie is based on the true events. Due to some legal reasons, the name of the characters along with few details in story was changed.
The story is based in era of 1980s when Kenny Wells, played by Matthew McConaughey, used to Washoe, the prospecting company alongside his father who he adores at all levels. However, seven years after death of his father, things are not as sound as they used to be. The business is in loss and Kenny is almost broke. Living with his girlfriend Kay, played by Bryce Dallas Howard, Kenny decides to visit Indonesia to fulfill one his dreams. It is in Indonesia when his fate changes when he meets Michael Acosta, a geologist, who is also financially struggling to survive. Their financial struggle is what brings them both together to work on a business idea, proposed by Kenny.
The character of Kenny is someone who is ready to beg money from everyone he knows. He is crazy mad to get back in the metal game, a business that he father set up. He strongly believes that there is something big for him and is ready to try his luck to find that door. This is the reason when the mine business starts to struggle and there is no sign of gold yet, his entire worker starts to leave but he loses no hope. In fact, Mike insists them to come back and promises them fresh water. Things finally start to work out for Mike and Kenny when the mine starts showing sign of gold.
Celebrating his success, Kenny returns to America and once again he set up his office for his father's company. Soon odds are in his favor when one of the major banks of Wall Street approaches him. However, like anyone who gets his hand on success as early as Kenny, everything starts getting to his mind. He is now busy doing things he shouldn't be doing, not listening to what everyone is telling him and cheating on Kay by flirting with other women; it is no surprise that he is left alone after Kay decides to leave him.
Kenny thinks he has got everything and knows everything. However, he forgets that there are things that are still much bigger than him. Soon a series of events take place that changes Kenny's life. The movie has a lot of twists and turns that keeps the viewers entertained till the end. Matthew McConaughey did an amazing job playing the character of Kenny. His physical transformation is also commendable and it is something that you can expect him to do. The character of Mike is also very strong and interesting to watch. The duo together has big dreams but not all dreams are meant to be accomplished.
Duration: 120 min
Release: 2016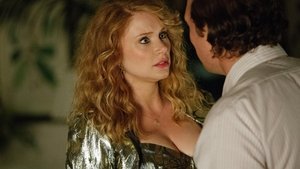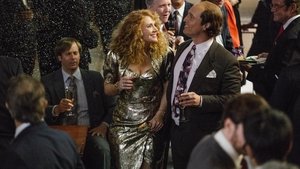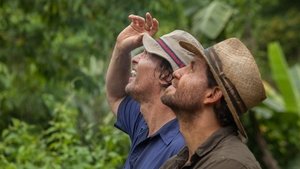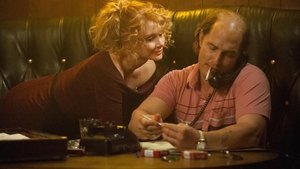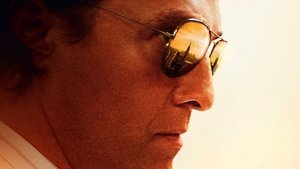 You must be logged-in to see the download links.