La La Land
The title "La La Land" might left you wondering if it is another high school musical movie or something much more than it? Well, it is definitely much more than a high school movie. Second musical movie directed by Damien Chazelle had high expectations due to the amazing storyline and success of "Whiplash". Damien Chazelle has beautifully captured and delivered the life of two dreamers. This is a film that focuses on what two people who love to dream goes through during their struggle to shine in a world full of stars.
The movie revolves around two people Mia Dolan (Emma Stone) and Sebastian Wilder (Ryan Gosling). Mia is struggling to be an aspiring actress while Sebastian is trying to make his way in music world as a jazz pianist. The movie opens with a song on the road where Mia and Sebastian are stuck in traffic, having a road rage moment. Later in the day, Mia's emotions are crushed and are all over the place after her audition do not go as per her hopes. To cheer her up, Mia's roommates drag her to a lush part to attended which she leaves soon and walks home after her car is towed. On her way home, she is attracted by music playing in a nearby place and she in a state of trance follows the music and enters a restaurant, where she finds Sebastian playing. Sebastian's day didn't go very well either. He works at restaurant where despite being warned by the owner to stick to setlist, Sebastian slips into jazz. This do not go well by the owner and he fires him. On his way out of the restaurant, Sebastian come across Mia who tries to compliment his music but he wasn't really in mood after losing his job. Their first encounter does not go well but there is much more for them in the future.
Time goes on while Mia and Sebastian continue to face failure despite having immense passion for what they do until one day they again come across each other. The second unexpected meeting turns out to be beginning of their friendship. Things do not simply end with friendship since it does not take long for them to fall in love. Mia shares her dream of becoming a successful actress, while Sebastian opens up about his desire to open his own jazz club. They are each other's support system and motivators. However, both of them have differences that they need to deal with and none of them knows what lie in future for them? Will they be able to achieve their dreams? And most importantly will they stay together till end? This is something that keeps the viewer going; the curiosity of knowing what life stores for them.
There are several songs throughout the movie that live up to the theme of this movie. John Legend plays a cameo and is also one of the singer of the movie. From screenplay to directing, everything about this movie is breath-taking and lives up to the hype.
Duration: 128 min
Release: 2016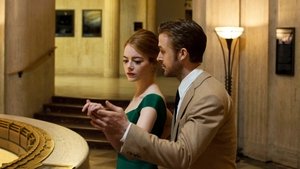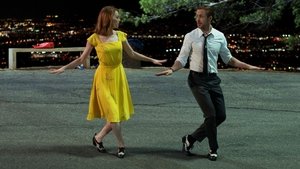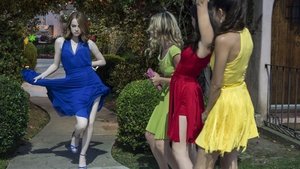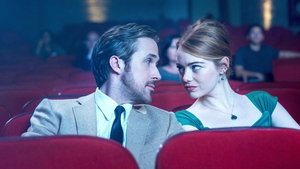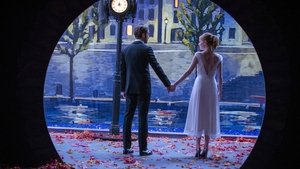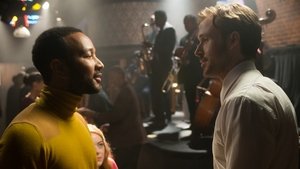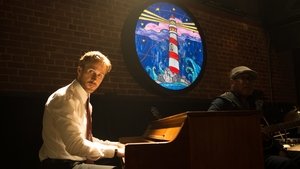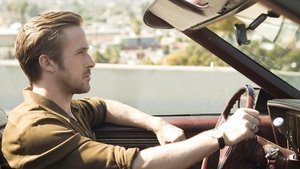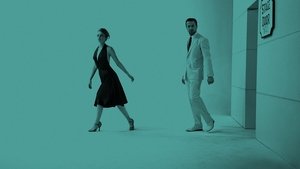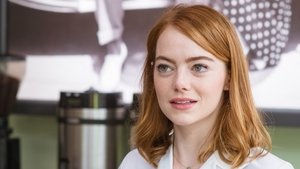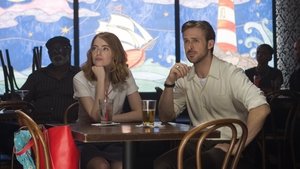 You must be logged-in to see the download links.