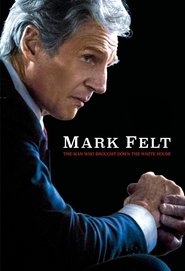 Mark Felt: The Man Who Brought Down the White House
Mark Felt – The Man Who Brought Down the White House centers around "Deep Throat", the pseudonym given to the infamous whistleblower for a few of the best scandals of all time, Watergate. The real identity of the key informant remained a mystery and origin of much public fascination and speculation for over 30 decades. That's before, in 2005, special agent Mark Felt surprisingly revealed himself as the tipster. This incredible true story chronicles the professional and personal life of this brilliant and amazing Felt, who risked and finally forfeited everything – his loved ones, his profession, his liberty – in the name of justice.
Duration: 103 min
Release: 2017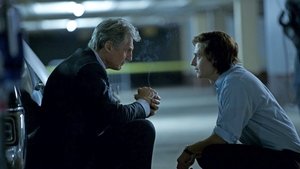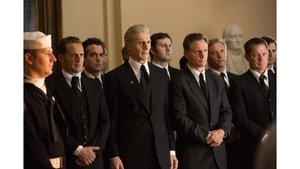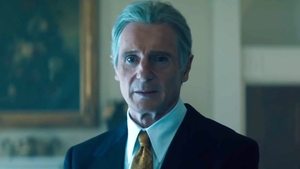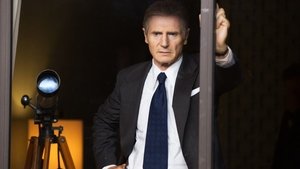 You must be logged-in to see the download links.